Since 1962, Haddad has served the unique needs of families, businesses, and individuals throughout Springville, New York.
Our knowledgeable staff is always happy to answer your insurance-related questions and to help explore the options available to you.
Haddad Agency offers a full range of insurance services to help protect you, your family, and your businesses from the unexpected.
---
Home & Auto Insurance Agency in Springville, NY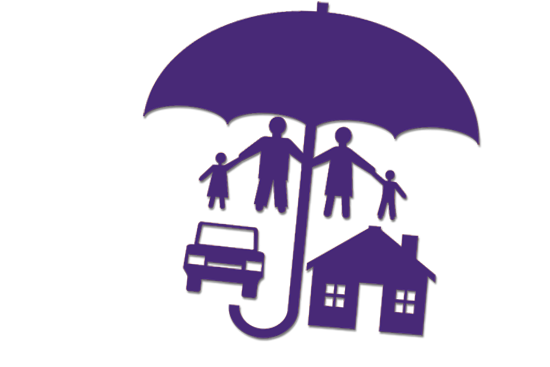 Why choose Haddad Agency?
Over 50 years of experience
Wide range of insurance services
Community Involvement
All your protection under one roof
Helping you plan for tomorrow… today.
Service Questions
Request Insurance Information Today!