Motorcycle Insurance in Springville, NY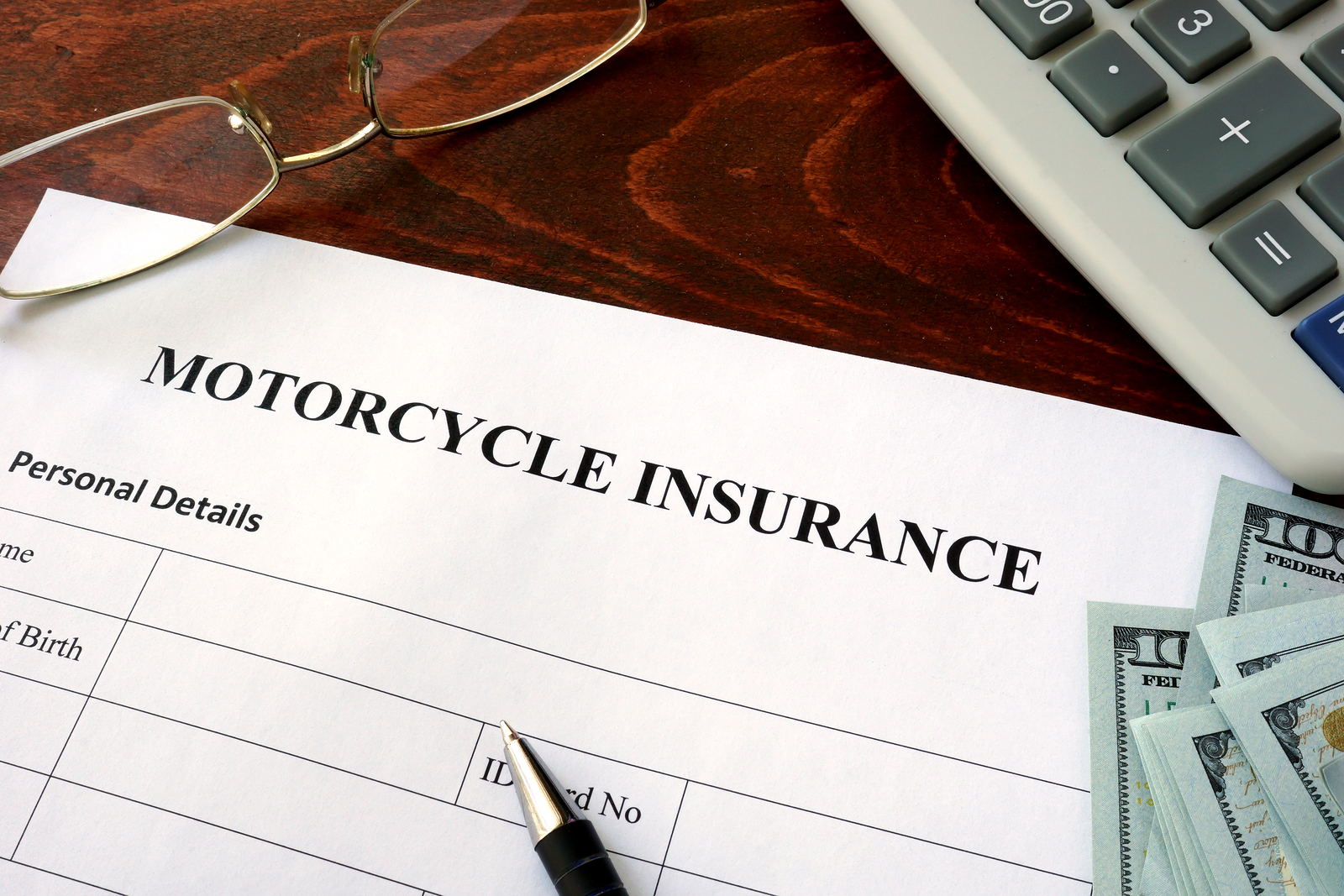 Whether you're a fair-weather rider, a die-hard biker, or somewhere in between, our Springville NY motorcycle insurance experts can help you find the insurance coverage you need at a price that fits your budget.
Here at Haddad Agency, we work with leading insurance carriers to bring you the best mandatory and optional motorcycle insurance for your unique needs. As a locally-owned and operated insurance agency, we work hard to provide you with personalized service and customized solutions.
We'll take the time to search for any discounts you might qualify for, and we'll review policy features like roadside assistance, collision, under-insured driver, and custom parts coverage.
Minimum NY Motorcycle Insurance Coverage Requirements
New York state law requires minimum motorcycle insurance liability coverage limits to help cover any costs related to injuries or damages resulting from a crash that you cause.
Regardless of the type of bike you ride, how many miles you log each year, or your insurance history, you must have at least the following liability coverage:
$10,000 property damage
$25,000 per person for bodily injuries
$50,000 for total bodily injuries (in cases when more than one person is injured)
$50,000 for death of a single accident victim
$100,000 for multiple fatalities
It's important to recognize that these are the absolute minimums required by law, and that having the minimum required motorcycle coverage does not guarantee protection of you, your family, or your assets against lawsuits related to an at-fault accident.
You'll also need to make sure that the name on your motorcycle insurance policy matches the name on your DVM title, and that you've purchased your policy from an agency that is licensed to sell insurance in New York state.
Here at Haddad Agency, our motorcycle insurance specialists can help you decide how much liability coverage you need to guard against losses from a lawsuit, and we'll ensure the coverage you buy complies with all state laws and regulations.
Your Springville Motorcycle Insurance Specialists
To learn more about our wide range of insurance solutions for riders, contact us today for your free, no-obligation motorcycle insurance quote.
Service Questions
Request Insurance Information Today!