ATV & Snowmobile Insurance in Springville, NY
If you're an outdoor enthusiast, chances are you're going to need ATV insurance in the summer and snowmobile insurance in the winter. People who live for the outdoors experience life to its fullest. Whether you're driving through shallow rivers and climbing treacherous passes with your ATV or flying across a frozen lake on your snowmobile, chances are you're taking a risk. At the Haddad Agency, we understand the risks you're taking, which is why we understand the type of insurance you need for your ATV or snowmobile.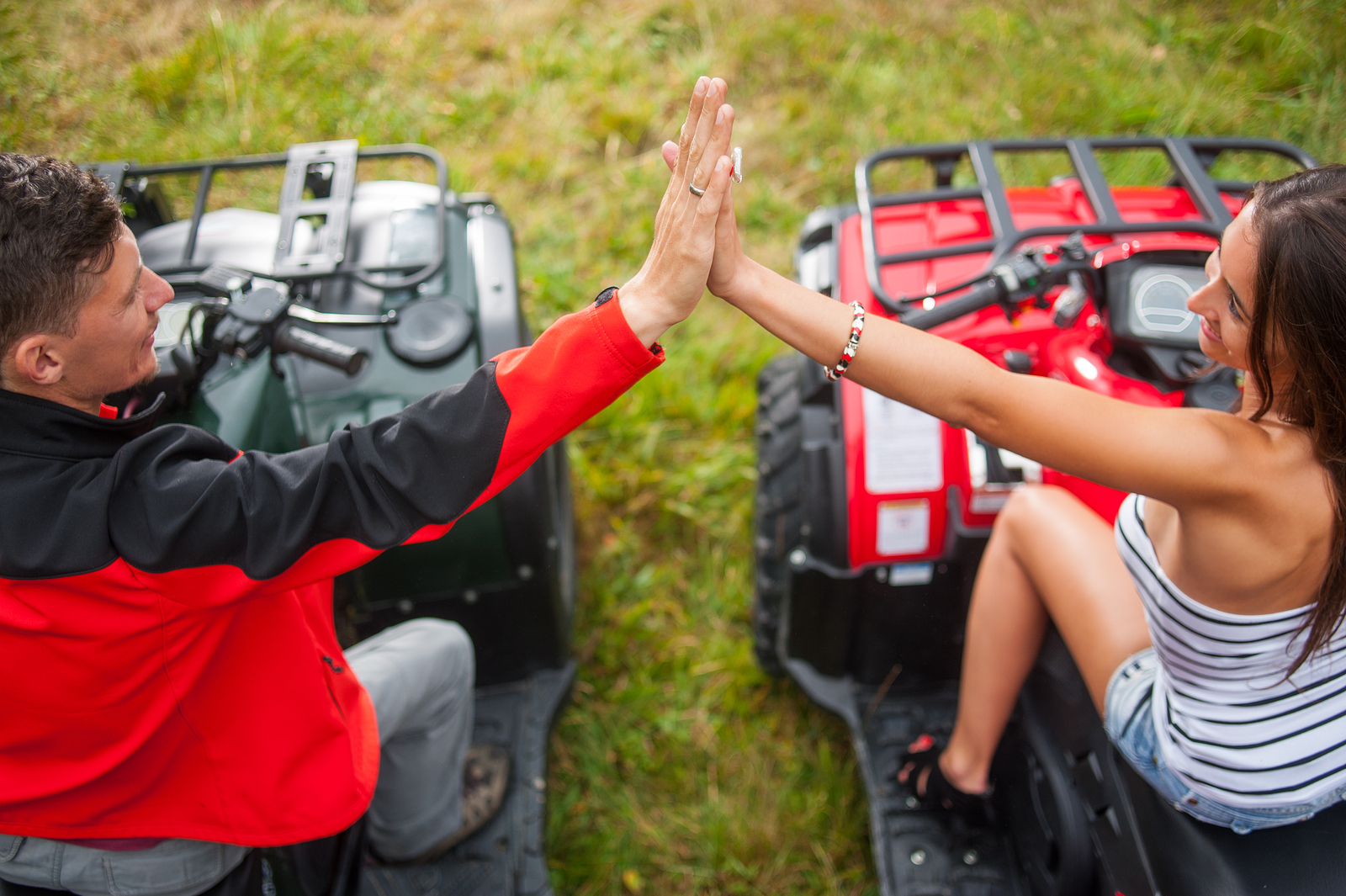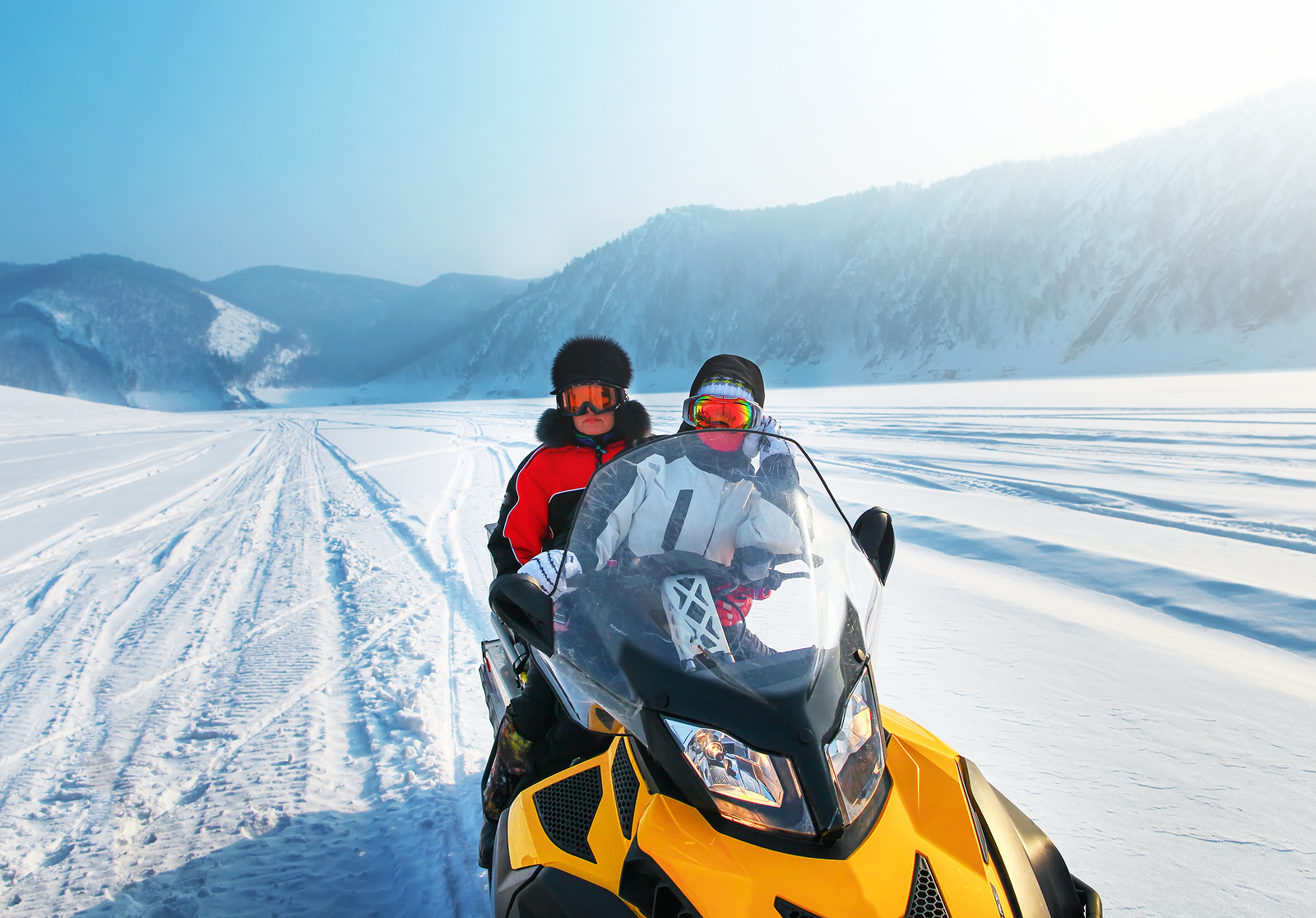 Get the Right ATV Insurance Coverage
We're one of the premier insurance agencies in Springville, NY, and it's been that way since we started way back in 1962. Our focus is on developing positive long-term relationships with local outdoor enthusiasts, which allows us to understand exactly what you want from an insurance company. When you're with us, there is no rush - our knowledgeable staff is going to walk you through your entire insurance policy and help you select the coverage that suits your needs. Once we're finished, you're guaranteed to have snowmobile or ATV insurance that covers both you and your vehicle, so you can spend more time enjoying the great outdoors and less time worrying.
Personalized Snowmobile Insurance Options
When you come to visit our agency, our first step will be to greet you with a friendly handshake and discuss your exact insurance needs. Do you use your ATV year-round, or is it just for summer activities? We'll talk about the various risk factors that you might need ATV or snowmobile insurance for - including both regular use and any out-of-country trips you may have planned. Of course, we're insurance experts, so we offer other types of insurance as well, including:
Renter's Insurance
Landlord Insurance
Homeowners Insurance
Vehicle Insurance
Boat Insurance
Life Insurance
Umbrella Insurance
Commercial Insurance
Workers' Compensation
And more!
We only work with the best carriers, which included Preferred Mutual, the Main Street America Group, and Progressive, among others.
Contact Us
If you're dying to get out on your snowmobile or ATV, give us a call and we'll make sure you're insured. Alternatively, contact us through our online form and one of our friendly representatives will get back to you!
Service Questions
Request Insurance Information Today!