Home Insurance in Springville, NY
Your home is likely your most valuable asset, so you'll want to make sure that it is protected with a home insurance policy. Here at Haddad Agency, we are proud to offer coverage to clients in Springville, NY and throughout the surrounding areas. No matter the size of your home, we have a policy to meet your needs.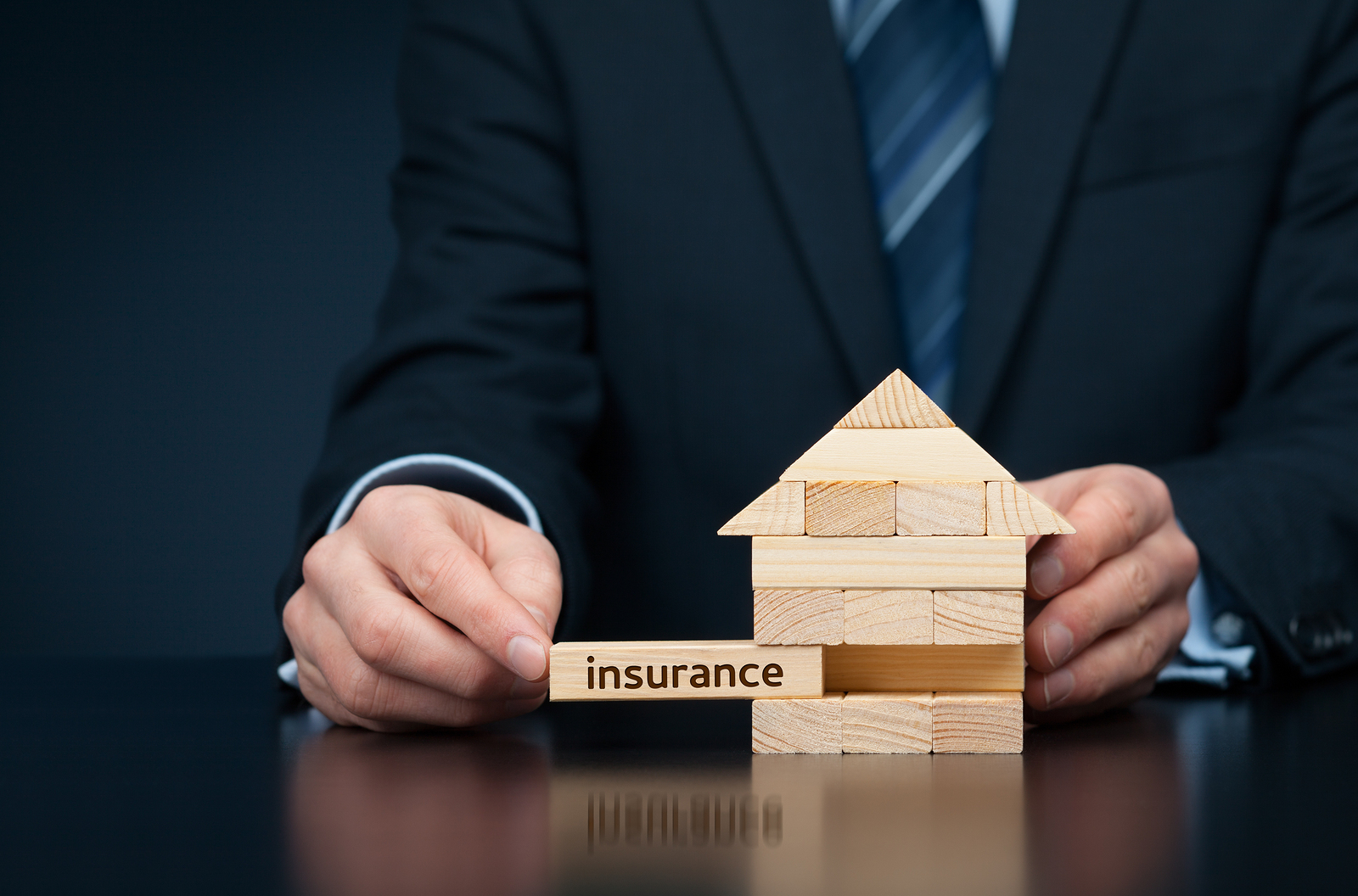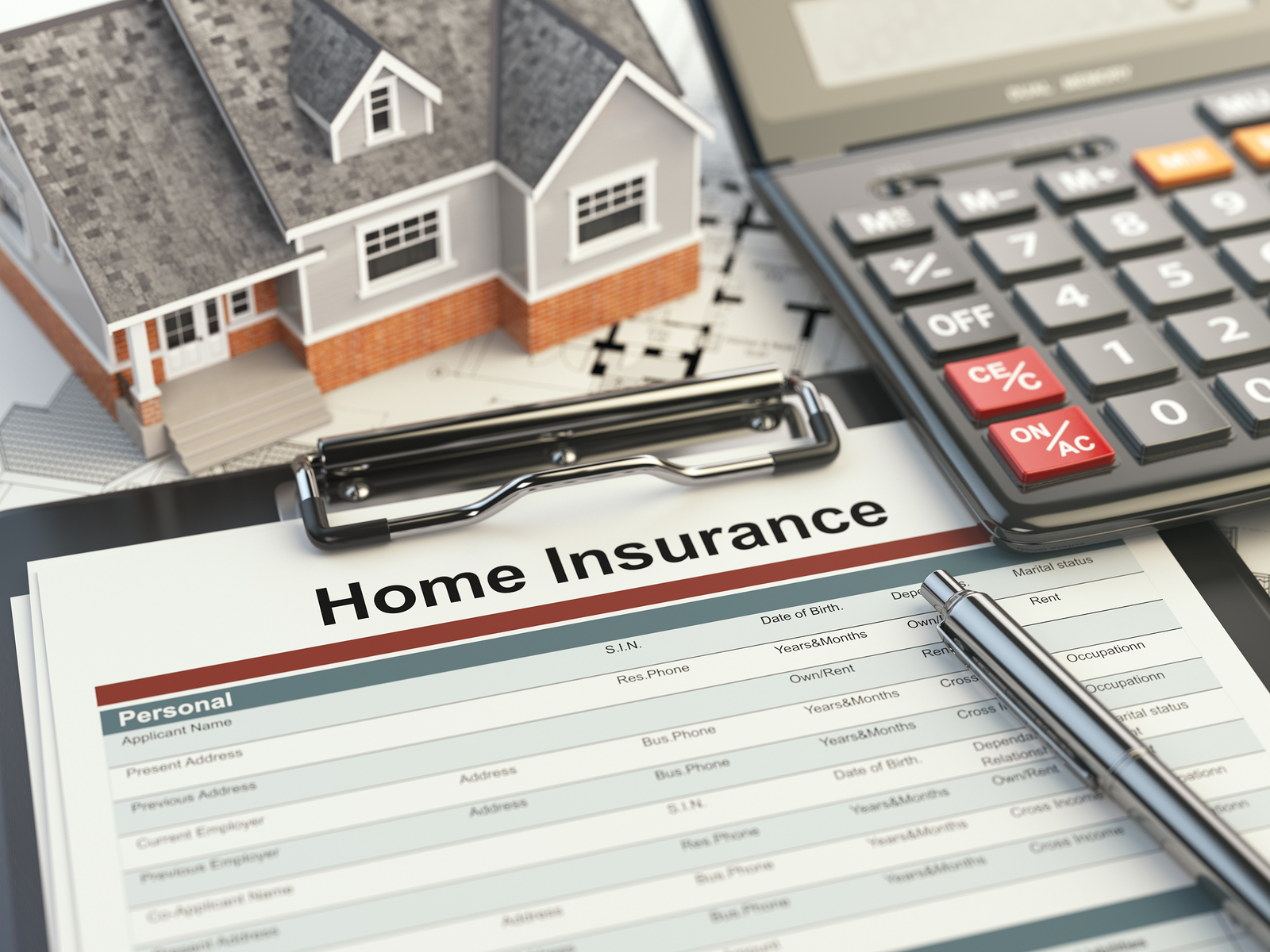 House Insurance Coverage
Your homeowner's insurance policy is designed to protect you in the event that anyone is injured on your property. This includes guests to your home as well as any service providers that need to come by. If someone does sustain an injury while on your property, your policy will cover their medical expenses and any liability so that you and your family won't have to foot the bill.
Home insurance can also cover your personal property, including all of the belongings in your home if you choose to add this option to your coverage. You can choose from a variety of coverage levels, depending on the value of your belongings and how much you wish to be protected. This will cover your belongings in case of theft, fire or other mishaps.
Renter's Insurance
If you are renting your home or apartment, renter's insurance is the choice for you. Like homeowner's insurance, this type of policy will protect you if someone gets hurt on your property. You also have the option of adding personal property coverage as well. Although this type of insurance is not required by law, many landlords require you to obtain this coverage as a requirement of your rental agreement. Even if it is not required, it is still a good idea to have this coverage for your own protection.
Find the Right Home Insurance Policy for You
Whether you need house insurance or renter's insurance for your Springville property, our associates here at Haddad Agency can help. We will gladly answer any questions you have and help you select the right policy to meet your needs. We welcome you to reach out to us today to learn more about what we have to offer. Call now for a free consultation.
Service Questions
Request Insurance Information Today!